Ik en den Theo / Moi et le Theo on TV!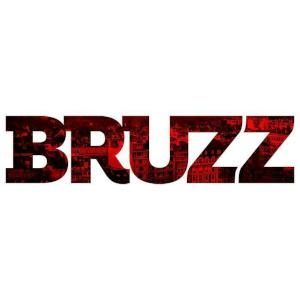 "Artist duo Ik en den Theo/ Moi et le Théo, which makes music for children, has released new work. Onderweg/En Route is a bilingual album (book + cd) accompanied by a concert performance of the same name."
Reportage Onderweg / En Route by Arthur Bagage !
Thanks BRUZZ for the item and thanks GC Elzenhof for the venue! 
Check out the video HERE ! (in Dutch - captions in English and French)  
Sunday, November 20, 2022 - 11:00